XPS Oil Change Kit - 1200 4-TEC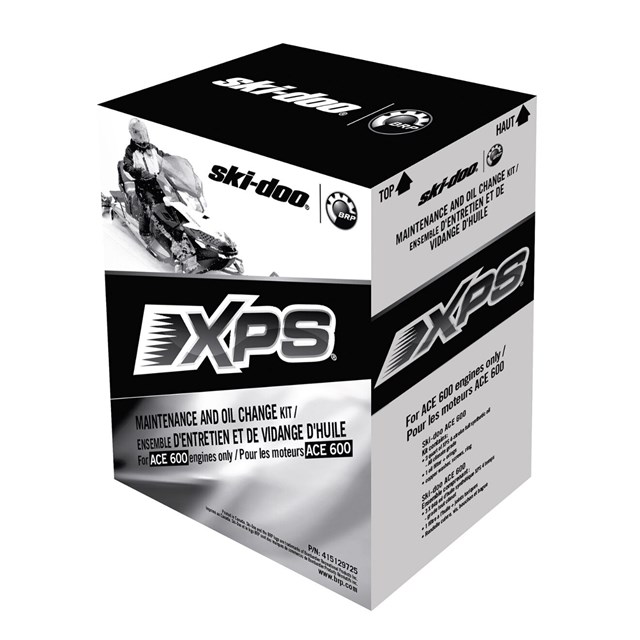 click on image for larger view
XPS Oil Change Kit - 1200 4-TEC
Product Description
Oil Change Kits save time and money - compared to buying components separately - by gathering all the service items needed to change oil in a Ski-Doo snowmobile equipped with a 1200 4-TEC, 600 ACE or 900 ACE engine.
It is an all-in-one convenient solution that includes the appropriate quantity of XPS synthetic oil, oil filter and all necessary O-rings.
For 1200 4-TEC engine.